Logan Rhodes – Athlete Biography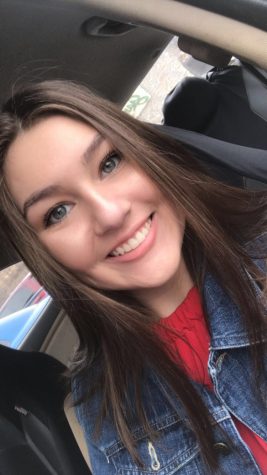 More stories from Makenzie Wright
Logan Rhodes is a sophomore and a member of the baseball team.
Rhodes has been playing high school baseball since his freshmen year, but he has been playing the sport for the past 13 years. He is the third baseman for the team. Not only is this his favorite position, but this is the spot he has played all of his life, so he knows it very well.
"I signed up for tee-ball when I was really young because my dad thought it might be fun for me," said Rhodes. "Ever since then, I have loved the game of baseball."
As a younger player, Rhodes has role models on the team, which would be all of the seniors that help him with poor baseball habits, and that they make him a better player. Rhodes personally would like to see himself  improve as a baseball player overall this season. As for team expectations, though, they hope to make it to the playoffs.
"We did not make it to the playoffs last year," said Rhodes. "After that, the team decided that should be something we really focus on this year."
Rhodes enjoys to play against teams he views as JM's rivals, like Waynesburg, Mapletown, and especially Carmichaels. These teams always keep the competition high and the stakes higher, giving the game a little more meaning. Rhodes knows the joy of being apart of a baseball team, and thinks that those wishing to join the team "should definitely do it, they will not regret it." There are also many rewarding aspects of the game for Rhodes.
"The most rewarding feeling is when we win a very close game," said Rhodes. "The close ones are the hardest, but winning them is a feeling of relaxation and success.
Rhodes is looking forward to his future years of baseball.
About the Writer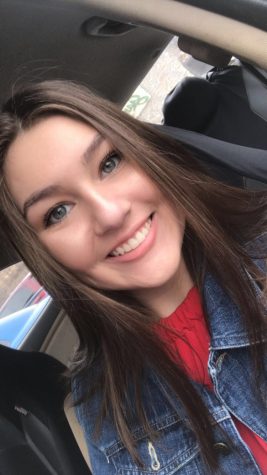 Makenzie Wright, Editor-in-chief
Makenzie Wright is a senior and a second year Journalism student, serving as an editor-in-chief.

Makenzie is a participant in both volleyball and basketball....