Saying Goodbye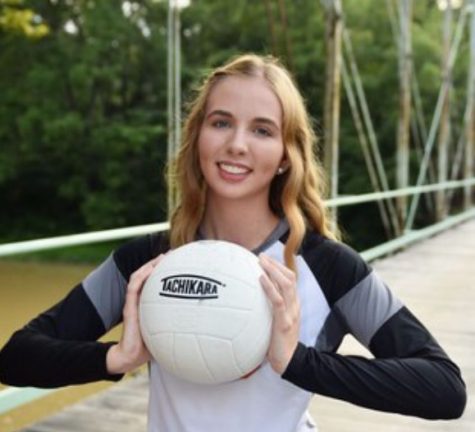 More stories from Brooke Weir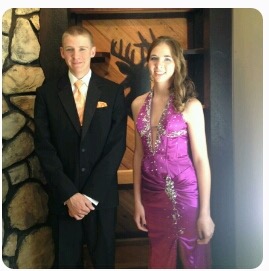 Having family around and being close with my brother has always been a blessing to me. Over the years, my brother, Trystan, and I have become very close with each other. We make plans every weekend, and sometime see each other throughout the week. However, starting in January, that is all going to change. Trystan has received his dream job in South Carolina. Right after New Year's, he will moving down the Myrtle Beach, ready to begin his new chapter in life. I am extremely happy for him and proud of all that he has done, but I am also a little sad.
Since we have become very close with each other, I have grown used to seeing him almost every day. We talk all the time, and just have fun hanging out together. Knowing that when he moves I will no longer be able to see him, is a little sad. Once he moves down to South Carolina, Trystan will begin six month training for firefighting. During those six months, he will be living in the training facility, meaning he cannot have visitors. I know that I will still be able to reach him by phone, but it will not be the same.
I am beyond excited for him to finally go out and be on his own. He is going to his dream job, and I could not be happier for him. Even though he will multiple hours away, he is not gone. Trystan living in Myrtle Beach gives me a good excuse to visit and somewhere to go for spring break
About the Contributor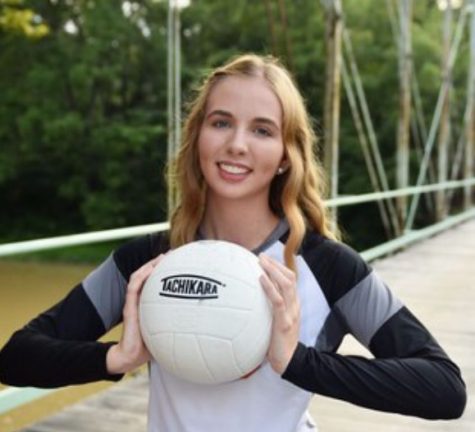 Brooke Weir, Editor
Brooke Weir is a senior and a third year Journalism student.

Brooke Weir is a member in volleyball and track and participates in dance.

Weir likes...