Books, Books, and More Books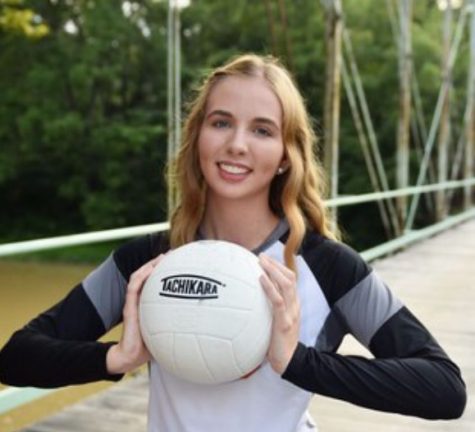 More stories from Brooke Weir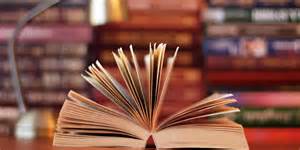 Reading books was something that I never really enjoyed doing. Many teachers would assign students book to read for class assignments, and it was horrible. I would read the book enough to understand what was going on, and know what I needed to know for a test. All of my thoughts about reading changed when I reached ninth grade. For our English class, we read many books such as, The Odyssey, Fahrenheit 451, and The Outsiders. Mrs. Gratchic, our ninth grade English teacher, talked me into really reading The Outsiders instead of using SparkNotes for the whole thing. Once I opened the book, I fell in love. Everyone has that one experience that changes their views on things, and The Outsiders changed my views on reading.
Reading for me is no longer just something to do for class, or to torture myself. For me, reading is a great time to escape from the real world. When I open a book, I know that I can forget about all of the worries in life, and just relax. They offer an escape and a chance to go into a different world. Ever since my ninth grade English class, I have read a variety of books. Unlike some readers, I do not have a specific style of reading. There are many books that appeal to me, and I have to have them all. Over the four year span, I have read about 25 books for fun.
Something that I love to do after reading a new book, is talk about it with people. I talk about the book, hoping they will take an interest in it and want to read. My favorite books so far are, Hate List by Jennifer Brown, Perks of Being a Wallflower by Stephen Chbosky, and Thirteen Reasons Why by Jay Asher. I hope that everyone gets to read at least one book for fun and they have a chance to experience the joy and excitement that I do.
About the Contributor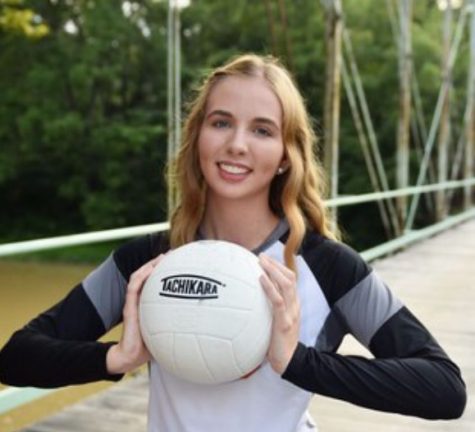 Brooke Weir, Editor
Brooke Weir is a senior and a third year Journalism student.

Brooke Weir is a member in volleyball and track and participates in dance.

Weir likes...