Spooky Movies & Shows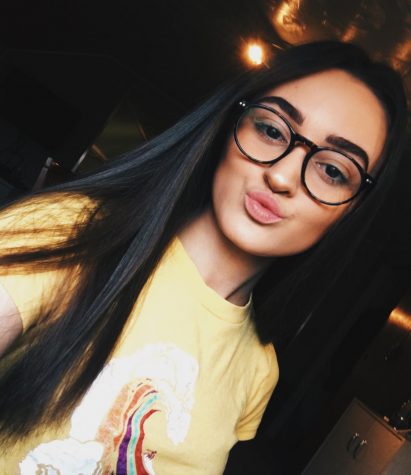 More stories from Tyler Woolen
Since it is October and the spooky season is here, there are many scary movies that are coming out. A big and up and coming movie that will be released on October 19th will be Halloween (2018). This movie will be tenth movie in the series.
The new movie, The Nun, was released on September 6th. It is based on The Conjuring series and it is supposedly how everything started. The movie is said to be one of the scariest movies to be made all year. Other movies that were released earlier in the year were, The First Purge, The Quiet Ones, Slender Man, etc.
Scary movies are on the rise currently because of the season and a lot of people are loving it.
Many people love when the new horror movies come out, especially during the scary season. Scary movies really make it feel like it's really Halloween. Some get very excited and wait all year for this month to happen. People get so excited for "13 Nights of Halloween", which is where many spooky movies come onto the channel, Freeform, and play for thirteen days straight.
October is a very exciting month. It is basically stating that Halloween and trick or treating will be soon, in one month Thanksgiving will happen and Black Friday, and then there will be two months until Christmas and winter break! It is one of the greatest feelings, knowing what all is coming up.
About the Writer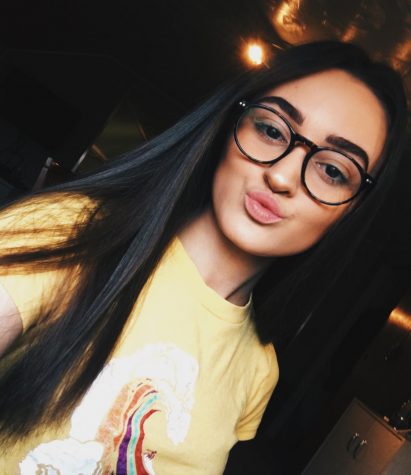 Tyler Woolen, Editor-in-chief
Tyler Woolen is a senior and a fourth year Journalism student.

She participates in Track and Field and is also a member of Leo Club and the SAAD Club.

Her...