Tired of Pumpkin, Try Apple?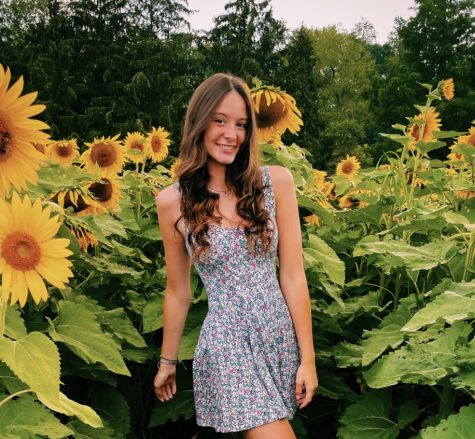 More stories from Maci Marion
The fall season is coming up and everyone needs a tasty seasonal desert such as a caramel apple pie. Caramel apple pie is the definition of a good fall desert because of the sweet mixture of caramel and apples. Caramel apple pie is an easy make pie that can be made multiple different ways. It is normally made in the fall season for Thanksgiving or Halloween festivals.
Caramel apple pie was made after many people started to enjoy the regular version of the caramel apple. The caramel apple was first made by Dan Walker in the 1950s. The caramel apple pie normally runs around Halloween time because caramels were normally given to children during Halloween this is how Walker decided to make the caramel apple. Caramel apple pie is just made like normal apple pie. Caramel apple pie is a lot sweeter than regular apple pie. This delicious treat is great for any parties or get together because of how many people can be served with it. Caramel apple pie is one of the best deserts I have had, and I enjoy it more because it is an easy thing for my family to make.
Caramel apple pie can be made with multiple different ingredients, but the main ingredients to make caramel apple pie is the pie crust which includes, 3 cups all-purpose flour,
About the Contributor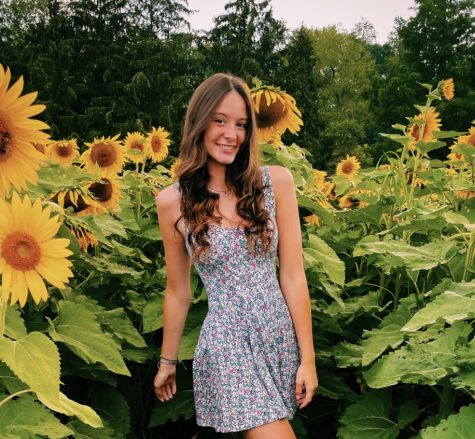 Maci Marion, Editor
Maci Marion is a junior and a third year journalism student.

She participates in golf and serves as Editor-in-Chief for the Rocket Reporter. She is...