Newest Samsung Galaxy Released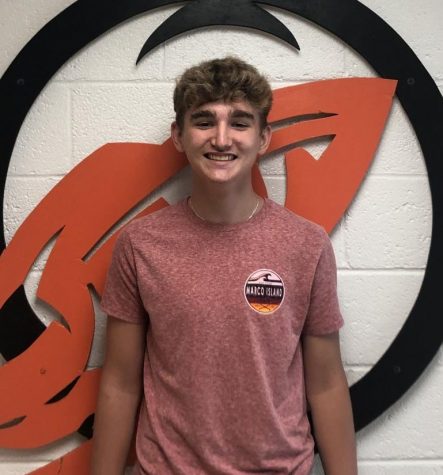 More stories from Troy Wright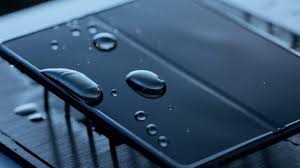 The Samsung Galaxy Z Fold3 was released on August 27th, 2021 at a starting price of $1799.99
The Samsung Galaxy Z Fold3 s a full size smart phone touch screen that folds for the convenience of the customer. This phone has a 1.9″ screen cover that displays pressing notifications and has "Flex Mode" which allows for hand free selfies. They made the frame out of a sturdy aluminum that protects help the hinge. They have made the front and back cover the toughest Galaxy Z has been ever.
Older Samsung Galaxy phones that folded have had problems with leaving a crease in the middle of the phone where the phone actually folds. Compared to older phones this phone is 80% more durable and it has a water resistant design. The phone has improved multitasking features and better fold able apps. It has S pen support and even gives you Dual 120Hz displays. The phone can either come with store of 256GB or 512GB. With all these features it seems to be a phone and tablet all in one.
The Samsung Galaxy Z Fold3 does have some downsides- starting with the overall price of the phone. $1799.99 for a phone is an absurd amount of money and might be a big reason people stay away from this phone. The phone seems to die relatively quickly and when you fold the phone together it is really wide and bulky. The phone doesn't even include the S pen or the charger for the pen, which would make the customer have to spend even more money. Also the camera hardware wasn't even updated and is lacking behind other phones out at the moment.
This phone does have a ton great of features and might be the best fold able phone out right now, but the price and the extra expense associated with accessories will hurt sales of the phone. They need to learn how to change the size of the phone when folded because that seems to be a problem for most Galaxy Folds. The camera isn't better than the quality of the iPhone 12 pro. Overall this is a pretty good phone for people who want a phone and tablet in one.
About the Contributor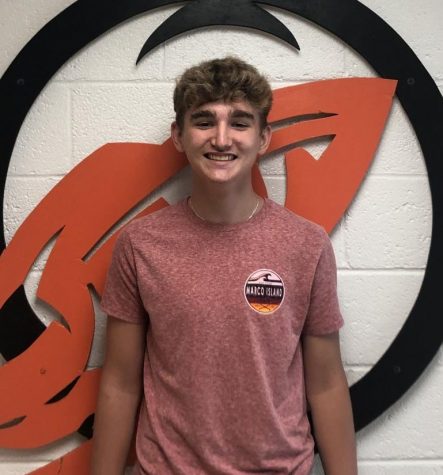 Troy Wright, Editor
Troy Wright is a Junior and a second year Journalism student.

Wright is involved in the gifted program and the National Honor Society. He serves as...