Fishing?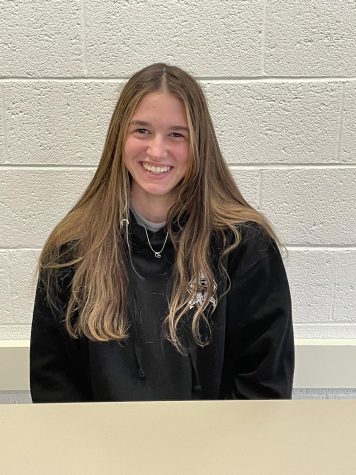 More stories from Brook Ann Maddich
Fishing its what nearly every man wants to do but can't seem to find the time.  Bored? Go fishing. Want to escape the significant other? Go fishing.
Fishing has always been talked about to be the man's sport, but women enjoy it too and most of the time the women are better at it than men because they have more patience.
Although there are some women who don't like to fish, they just like to go and watch the men fish and spend time with them because they will always support their passions
Fishing is a calming thing to do when you have the perfect spot. The perfect spot consist of the right amount of shade and the right amount of sunlight. The spot has too be as quiet as can be so the fish don't get spooked and you have your partner in crime right beside you
About the Contributor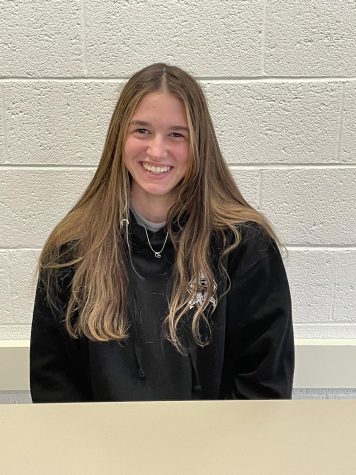 Brook Ann Maddich, Contributor
Brook Ann Maddich is a junior and a first year Journalism student. 

Maddich participates in JROTC. She serves as an editor for the Rocket Reporter....