Post All Star Phenoms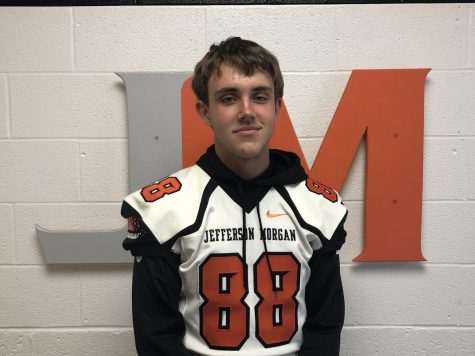 More stories from Joshua Wise
As the All Star Weekend came to a close and players were able to rest and recover for a week, fans can see how some players perform when they are fully rested. One of these players is one of the best players to ever step on the floor. LeBron James is a 35 year old that gets better and better every year he's in the league. On Sunday, March 1st James took on a one of a kind athlete named Zion Williamson. The two battled all night long but in the end LeBron and his Lakers came out victorious beating the Pelicans 122-114. Both Zion and LeBron had very good nights on the court Zion recording 35 points and 7 rebounds, although this was not enough to beat James and his Lakers squad. LeBron alone had 34 points, 13 assists, and 12 rebounds proving that at 35 years old he should still be an MVP candidate. 
Another player that is excelling is the 2018 MVP Russell Westbrook. In his game against the Boston Celtics last Saturday he recorded 41 points, 8 rebounds, and 5 assists. With numbers like these he is bound to be in the MVP conversation once again.
Giannis Antetokounmpo the reigning MVP is proving night in and night out why he earned that title last season. After returning from his all star break and back from his son being born Giannis recorded 41 points, 20 rebounds, and 6 assists which gave him his first 40 point and 20 rebound game of his career. 
About the Contributor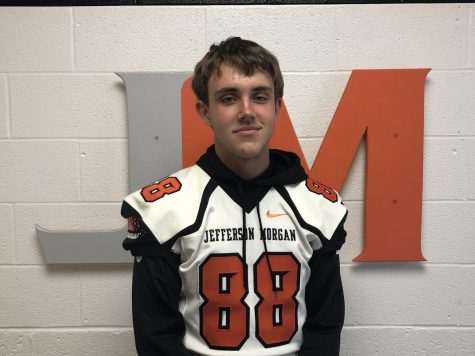 Joshua Wise, Editor
Joshua Wise is a sophomore and a second year journalism student.

Wise plays football and basketball for the varsity teams.

In his spare time, he...