Rockets Advance One to Hershey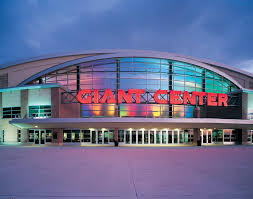 The Jefferson Morgan Rocket wrestlers took three into regionals with only one advancing. In order to advance from regionals to Hershey you have to place top six at regionals. Josh Agnew was one match away from going to states while Nate Bilonick lost both of his matches. The Rockets leave regionals with one wrestler advancing:  Gavin Teasdale. The tournament over the weekend was held at IUP.
All three wrestlers at regionals were seniors. For Agnew and Bilonick, it was the  last time either of them would step on to a wrestling mat. They both had goals of making it to states.  "It was a fun season with great memories," said senior Nate Bilonick.
"It was a season to remember," said head coach Mike Lesko.