Last Words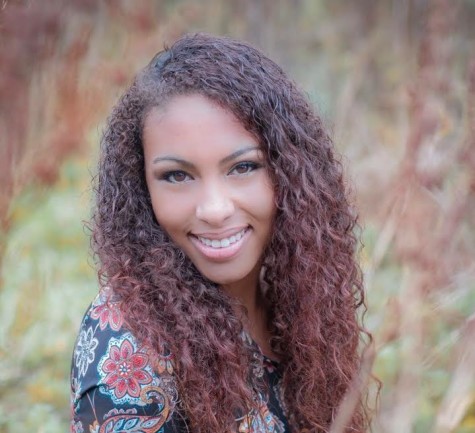 More stories from Janessa WIllis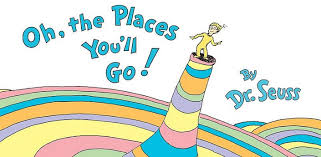 Being a part of Jefferson-Morgan for the past 13 years has been such a memorable experience. I have made so many friends along the way and I will never forget them. We have grown into one big happy family spending all day, five days a week together. You don't realize how much time you've spent together until graduation. Now that graduation is here I'm sad that I'm going to be leaving all this behind. I am ready to be done with high school and start a new chapter of my life but I'm not excited to leave all my friends.
My friends and teachers have been a huge part of my life and have helped shape me into the person I am today, by just being a part of my life supporting me and giving me the best advice possible. One of the best things about attending Jefferson was how much all the teachers cared about you. Teachers didn't just come to school to teach you and leave, they helped you through tough times, gave you advice and we're always there to help you.
I learned so much being a student at Jefferson-Morgan. My teachers taught me so much in all my subjects, not that I enjoyed learning it all but they're we're the best teachers. I also learned how to be myself. While everyone was trying to fit in and be like all of their peers I was my own person and knew that's who I always needed to be. In high school you realize that you can't please everyone and every person you talk to in life isn't going to like you.
It's hard to believe my time here in high school is over. I'm not sure how to feel or how I think. The feeling of walking across the stage is going to be so bittersweet. It's exciting to see where life takes us all and I wish the best of luck to all my classmates. Once a Rocket, Always a Rocket.
About the Contributor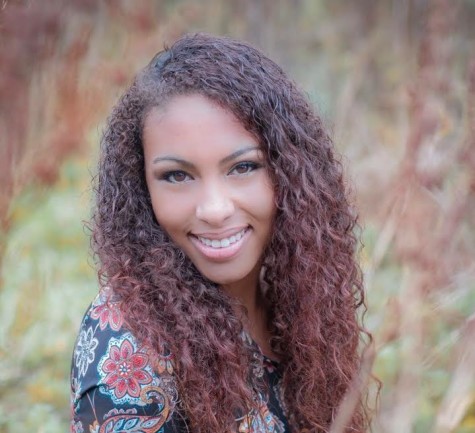 Janessa WIllis, Editor-in-chief
Janessa Willis  is a senior and a fourth year Journalism student.

Janessa Willis participates in cheerleading. Her other activities include Drama Club...