Stranger Things 2
Hang on for a minute...we're trying to find some more stories you might like.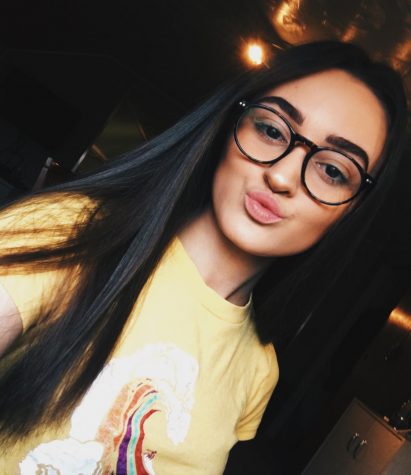 More stories from Tyler Woolen
On October 27, the series Stranger Things 2 was released on Netflix. Stranger Things was one of the most hyped up series on Netflix.
Stranger Things is about a boy named Will who goes missing, his mother, Joyce, launches a very scary investigation into his disappearance with local authorities. Wills friends Mike, Dustin, and Lucas also try to find him but while trying, they run into an unusual girl. Joyce runs into a local authority member named Chief Hopper and he helps her a lot with trying to find her boy. As they search for answers, they unravel a series of extraordinary mysteries involving secret government experiments and unnerving supernatural forces.
On Snapchat, there was a filter to when the show came out and on Netflix, there was a countdown to when the series would be released. The first season of Stranger Things was released on July 15, 2017. On that day, many new people started to watch the series. The longer the series was out, more and more people decided to watch it. There were tweets, pictures, articles, and much more things about the series. As all of this stuff happened, the directors and publishers decided that it would be a great idea to make a second season. When they were done with the second season, the trailer was published. The trailer came out months before the season two did and it made everybody crazy. Questions were flying around the internet, what people thought would happen next, what they thought wouldn't happen. So many feelings were being thrown on the internet about how everyone felt about the upcoming season.
About the Writer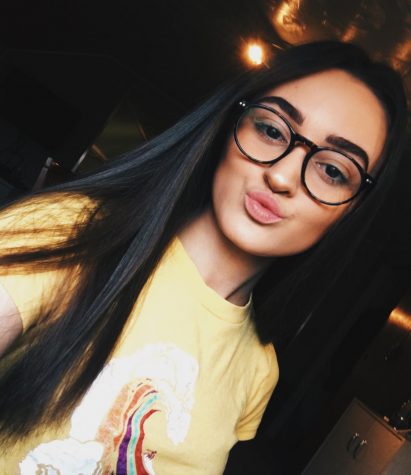 Tyler Woolen, Editor-in-chief
Tyler Woolen is a senior and a fourth year Journalism student.

She participates in Track and Field and is also a member of Leo Club and the SAAD Club.

Her...