How to Get An All over Glow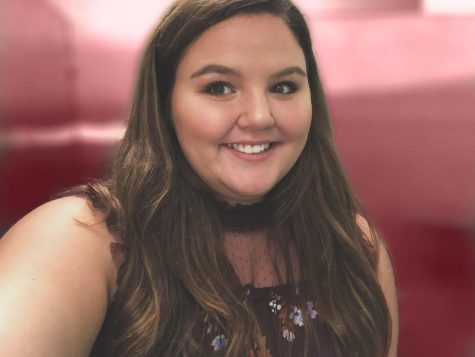 More stories from Makayla McNett
The on-going trend for beauty lovers is the look of glowy, fresh skin. Highlighter is not the only way to achieve this look. Starting by building a hydrated and dewy complexion, and then building on top of that will make anyone glow. These tips will help you glisten without being too shiny.
1. Skincare
One of the most important tips to making your skin have a natural glow is finding a skin care that clears your skin while hydrating your skin. With so many different skin types and problems, it is important to experiment and find the right products.
2. Hair Mist
Along with wanting your skin to glow, many girls want the same with their hair. The right products will make the hair feel better, and shine to have a healthy glow. This look can be achieved through hair shine prays, or a number of different hair oils.
3. Face Masks
With so many different types, face masks are a great way for anyone to improve their skin. There are countless amounts of masks that can be bought at nearly any store, along with so many different recipes to make your own at home.
4. Highlight
Lastly, though it is not natural and does not necessarily improve the quality of the skin, it can add a glow that will catch anyone's eye. After building the base, highlight can really add and enhance the natural shine.
About the Writer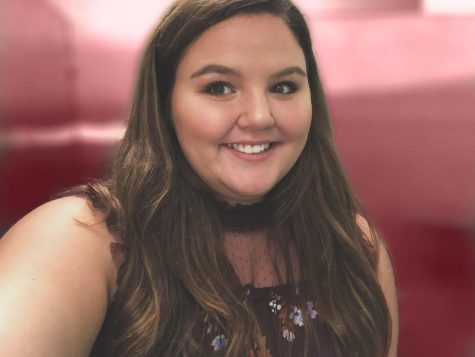 Makayla McNett, Editor-in-chief
Makayla McNett is a senior and a fourth year Journalism student.

She is captain of the Jefferson-Morgan Varsity Cheerleading Squad, President of the...