Eyelash Perms: Yes or No?
Hang on for a minute...we're trying to find some more stories you might like.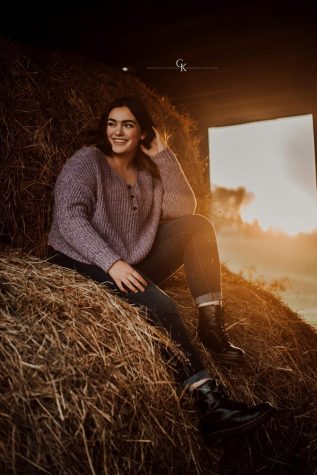 More stories from Madison Kovach
The hair treatment that gave us mops of "Little Orphan Annie" curls can now be applied to your eyes! Rather than leaving you looking like an unkempt poodle, however, they promise weeks of curled lashes from the moment you wake up until your head hits the pillow again hours after last call.
But, why would anyone get an eyelash perm? Call it an optical illusion: upturned eyelashes look longer than very straight ones, putting a kink at the lash line of your fringe not only grants you fuller, longer-looking lashes it also helps you fake a wide-eyed doe look too. But, whether you achieve the effect through the wave of your eyelash curling wand or an eyelash perm is all up to your own personal preference for convenience and safety. An eyelash perm also only costs about $25-$75 and the perm will only take about 45 minutes.
How do eyelash perms work? There are many steps to achieve before you can be left with that perfect doe eyed look. First, the bottom lashes are gently covered with a comfy bandage like to help keep them secure in their spot. Then the top lashes are coated with a special adhesive to help hold them down and be able to achieve the wave like effect more as well. Next as the eyes are still shut a perming solution or cream is applied to your lashes with a small brush. The esthetician will then cover your solution filled lashes with a plastic wrap to let it sit for around 5-10 minutes. After the solution or cream have taken full effect the neutralizing solution will be applied again with a small brush. You will then sit for another 5-10 minutes with plastic wrap.
What are the results of an eyelash perm? After you have had your eyelash perm it will last anywhere from four weeks to three months. As your lashes grow and fall out the effects become less noticeable. The life cycle of lashes is anywhere from about 60-120 days!
What are the risks of eyelash perms? Of course the procedure isn't without its risk just as anything else does! Eye lash perming, like many other lash-enhancing beauty treatments is not FDA-approved. If you were around in the 80's and were unfortunate enough to experience the hair perm first-hand, you already know that any perming solution could lead to burning. Eyes and the skin around them are extremely delicate and can result in some damage including; irritation, burning or even blindness. If the solution is even left on too long, it can fry your lashes making them either break off or fall out. But, all of this can be avoided as long as you seek out a qualified professional!
About the Writer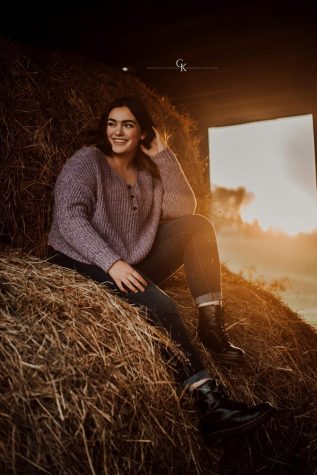 Madison Kovach, Chief Editor
Madison Kovach is a senior and a fourth year journalism student.

Kovach is a member of the school's Library Club, Drama Club, Art Club, Leo Club, and...