Creamy Coconut Cake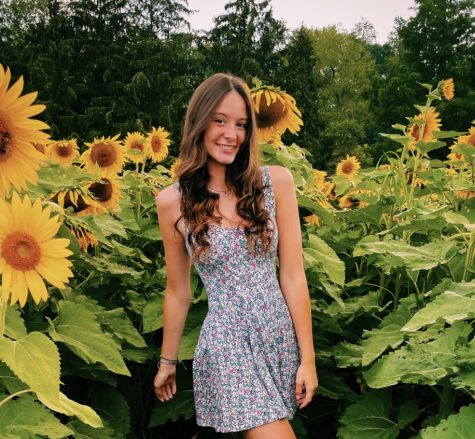 More stories from Maci Marion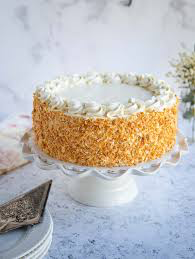 Coconut cake is a soft moist fluffy cake. The cake is layered with white frosting, and covered all over with coconut flakes. The cake used is normally yellow or white cake for its moist texture.
The southern region is where coconut cake is most popular. In 1904 "the Blue Grass Cookbook" introduced coconut cake in Kentucky. The book was made by Minnie Fox and John Fox. It has been a part of southern living for over 100 years. An article by Robin Woods is about an owner name Rachel Wyman where she says "The first coconut cakes in America were made by enslaved people in the south who brought with them from Africa their knowledge of how to break down a coconut."
Coconut cake can be mixed with many different things. Vanilla Bean ice cream has been described as the best ice cream to mix coconut cake. Strawberry and cream ice cream has also been described as one of the best things to mix coconut cake with. Coconut cake can last as long as two to three months after being made. People in the south also mix lemon curd so it will add a tart flavor.
The cake layers normally have a coconut icing between them. The cake can also be layered with buttercream or cream cheese icing. The cake is best with its moist texture, so there is a certain syrup that is brushed on the yellow or white cake to make it more moist. The coconut flakes are normally toasted they add the most coconut flavor to the cake. The icing is not usually a coconut flavor, but just a seven minute frosting.
About the Writer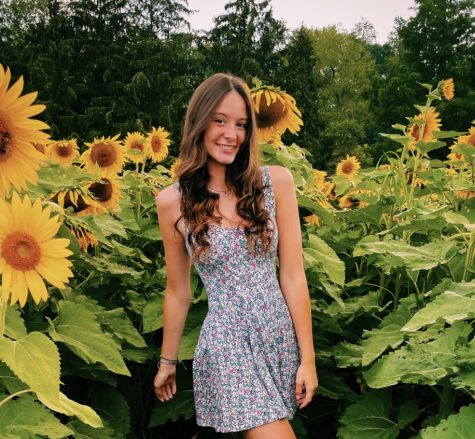 Maci Marion, Editor
Maci Marion is a junior and a third year journalism student.

She participates in golf and serves as Editor-in-Chief for the Rocket Reporter. She is...