Kayla Yorko – Athlete Biography
Kayla Yorko is a senior and a setter and an outside hitter for Jefferson-Morgan Volleyball Team.
When asked about a specific goal for season Yorko said," win sections and go far into playoffs."  The volleyball team has not won sections in over two years, but that can all change this year. So far the volleyball team is 2-0 in sections. The most rewarding thing about participating in volleyball for Kayla is helping her team get better everyday. Watching their faces when we are execute.
This is Yorko's second year playing at the varsity level.   Kayla choose to participate in Volleyball because she love her teammates and could not pass up an opportunity to play for Ms. Olson.
If Kayla could offer other students advice she said," definitely try it out. It is one of the best experiences to be one the ream. Building a good bond with your class mates will be with your forever, definitely do it." Kayla thinks the most difficult aspect  of volleyball would have to be communication. Without communication no plays would be able to happen.
After high school, Kayla plans on going to Cal U or WVU for Journalism and sports broadcasting.
About the Writer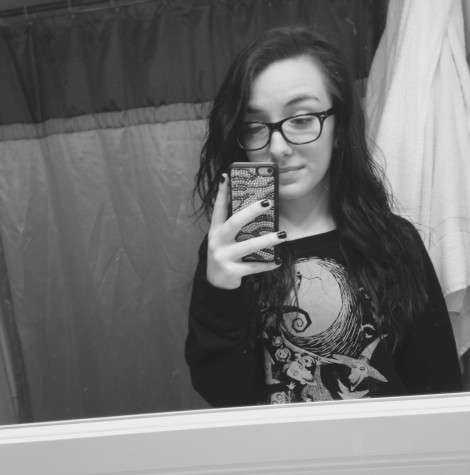 Hayley Palone, Editor
Hayley Palone is a junior and a second year Journalism student.

Hayley likes to play Xbox, spend time with friends, fish, and she is always up to do...