Stay Home for Valentine´s Day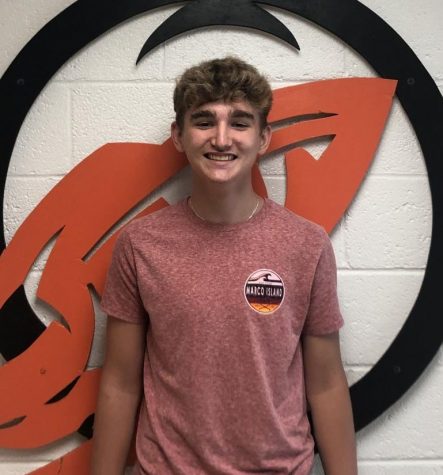 More stories from Troy Wright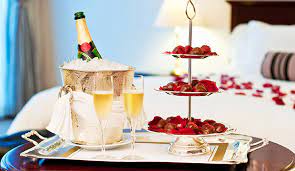 With the current pandemic we are in, staying home for Valentine ´ s day would not be a bad idea. There are many ideas to enjoy your Valentine ´ s day at home.
One idea that you could do would be to snuggle up and watch your favorite movies. This date idea could be at night or something that you do all day. In the article,¨ 10 Romantic Ideas for Valentine´s Day at Home¨ staying in and watching your favorite movies is a highly recommended date idea and is a fan favorite when it comes to a Valentine´s Day date idea.
I think this is a pretty solid date idea because I personally enjoy watching movies. I think my rating on the date idea would be determined on what movie we are watching because I am not into romantic movies. I'd rather watch a horror movie or something funny. Overall I think both people would enjoy this date idea, but it would ultimately come down to what movie is being watched or maybe even what TV series is being watched.
Another date idea that you can do from your house would be to sit down and play a couple games. It can be your favorite board game, truth or dare or your favorite card game. In the article,¨ 10 Romantic Ideas for Valentine ´ s Day at Home,¨research shows that couples benefit from games too. They are a source of relaxation, and they build your problem-solving skills, which can help strengthen your relationship.
I think this is a great date idea for Valentine´s day. I think that as people grow up they think they are too old for games and they tend to avoid them. The games have benefits and overall it will just be a good time. I know that I would certainly enjoy this date idea, but I am not sure if any girls would see this as a good time.
About the Contributor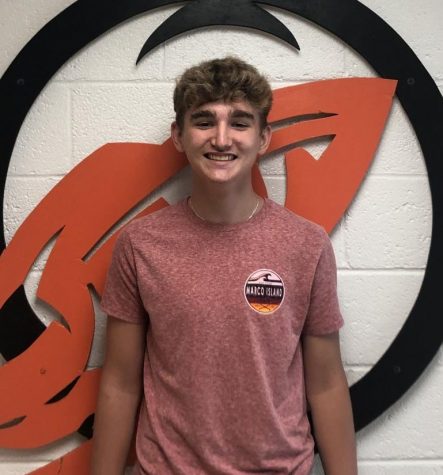 Troy Wright, Editor
Troy Wright is a Junior and a second year Journalism student.

Wright is involved in the gifted program and the National Honor Society. He serves as...