Spreading JM Pride
Hang on for a minute...we're trying to find some more stories you might like.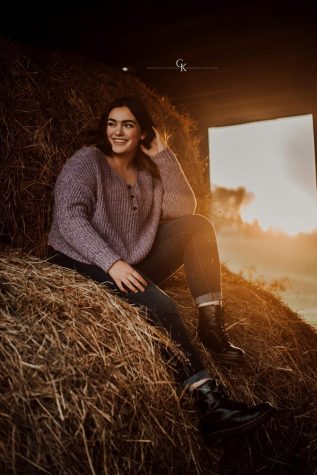 More stories from Madison Kovach
Last week Jefferson-Morgan High School added some surprising school pride with orange and white, "JM PRIDE" stair stickers! The new stair stickers were first put up in the staircase by the art room and by the chem lab.
The stair stickers are the latest in updates made around the school.  In the last year, updates such as new lobby bathrooms, an updated gym and auditorium, the halls were repainted along with the lockers, a wall of honor, new book cases in all of the classrooms, new windows, and new wall decor have be added.
The stickers were made by Masontown Trophy's Embroidery, LLC.
More stickers will be added to staircases around the school.  Make sure to keep an open eye for more in the near future.