A New Beginning For Everyone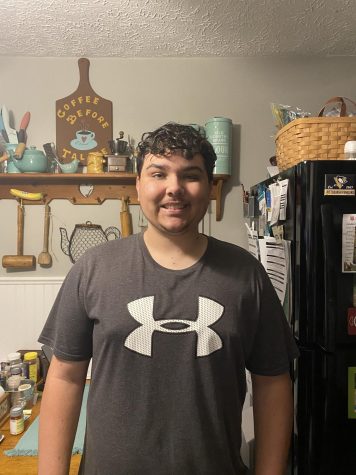 More stories from Devin Villarreal
Every New Year is special for everyone in my close family, and on every New Year's day we take time to appreciate that we still have one another in our lives by getting together on New Year's Eve at my grandmother's home.
As everyone arrives we say our greetings and start to have many conversations about all that has happened in that long year. After everyone has greeted each other some go to the living room and watch the New Year's football games, or start talking about their New Year's resolutions that they have for the upcoming year. We always have refreshments to keep everyone energized as the clock slowly ticks down to 12:00 AM. As the time gets closer to the New Year, everyone starts to gather around the television to prepare for the ball drop. Once it hits a minute before midnight, we start counting down until the timer reaches 0. The ball finally ends its descent as everyone celebrates and wishes everyone a happy New Year. We then make a toast to the New Year for good luck and good health. After this we all head home looking head to the year ahead of us.
This holiday is truly one of my favorites of the year as it is a time to start something new and to appreciate what you have in life.
About the Contributor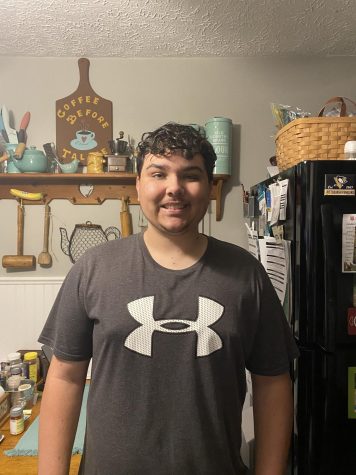 Devin Villarreal, Editor
Devin Villarreal is a senior and a second year Journalism student.

Villarreal participates in the GIEP program, Science Olympiad events, Envirothon...