Dustin Schimansky – Athlete Biography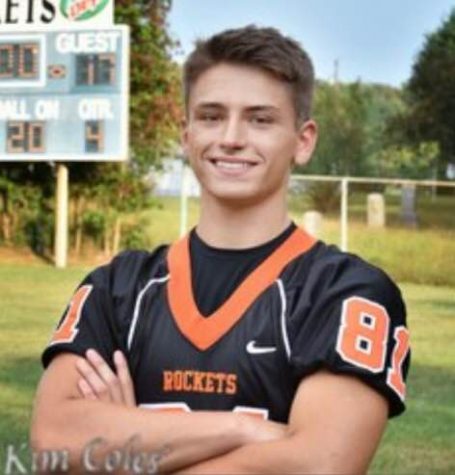 More stories from Jacob Van Divner
Dustin Schimansky is a senior member of the jefferson morgan football team.
Dustin is a defensive end and he believes this is the best position for him. Dustin hasn't played football since his freshman and when asked why he decided to come back he said, "I still have a love for the sport and my friends convinced me to come out."  Dustin will also be the kicker for the team hoping to get a touchback on one of his kickoffs. (A kickoff is when you kick the ball to the back of the endzone.)
Dustin believes the strongest aspect of his game is his determination, "I will NEVER give up." Dustin says.
Despite not playing since his freshman year Dustin has played for 7 year prior to that not losing the love he holds for game. Though he loves that game there are some things that grind his gears, such as running a lot at practice and not getting water breaks. He also believes that even if he starts he still feels the need to improve on his game. Schimansky needs to improve on his stamina which he believes is the weak point of his game.
Dustin has said his favorite aspect of football is the team aspect, "I love spending time and bonding with the team it is an amazing experience. I also love to hit people."  Dustins team goal for this year is to finally win a game.
I would like to wish dustin luck on his senior year and hope he achieves all that he sets out to do.
About the Writer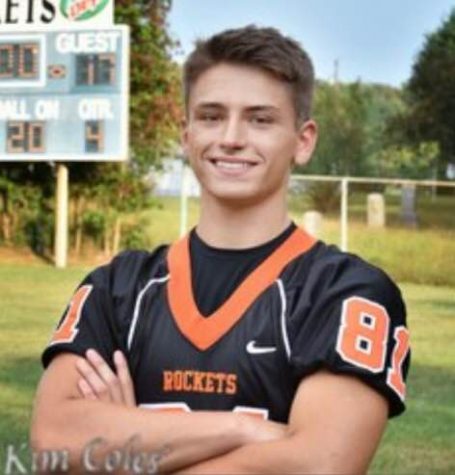 Jacob Van Divner, Editor
Jacob Van Divner is a senior and second year Journalism student.

Jacob participates in only one sport. he is a member of the football team as he has...