Michael Ludrosky – Athlete Biography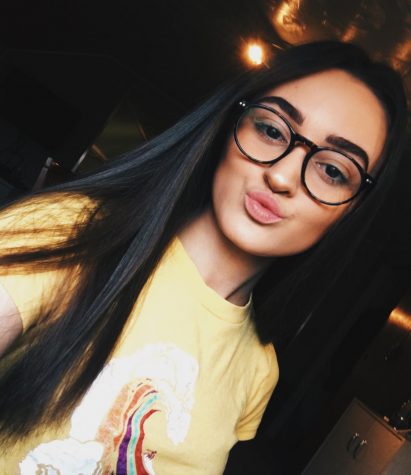 More stories from Tyler Woolen
Michael Ludrosky  is a sophomore and a member of the football team.
He has been involved with Jefferson-Morgan football for 10 years.
"My dad was an amazing football player, he always wanted me to play." Ludrosky said.
Ludrosky would love to play football when he gets to college, he hopes to play when he is older.
Ludrosky says. "No, I love football as a sport but I could not handle it as an everyday job".
He is a defensive nose guard and an offensive left guard.
"My favorite play during practice is a game called belly right because it gives me a chance to blindside someone." Ludrosky jokingly answers.
Ludrosky said that football was his favorite sport because it is really the only sport he plays.
He admitted that football was not just fun and games, you cannot  just do nothing, you lift and grind everyday until the season comes to an end. It is harder than people think it is.
About the Writer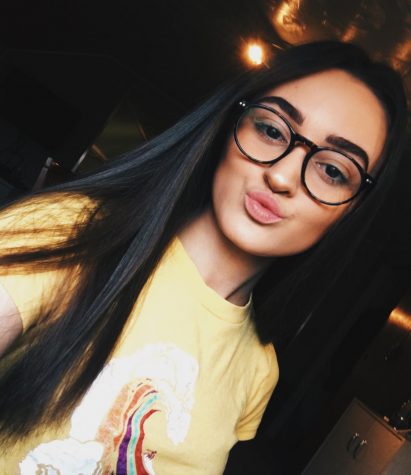 Tyler Woolen, Editor-in-chief
Tyler Woolen is a senior and a fourth year Journalism student.

She participates in Track and Field and is also a member of Leo Club and the SAAD Club.

Her...