Morgan Spencer – Athlete Biography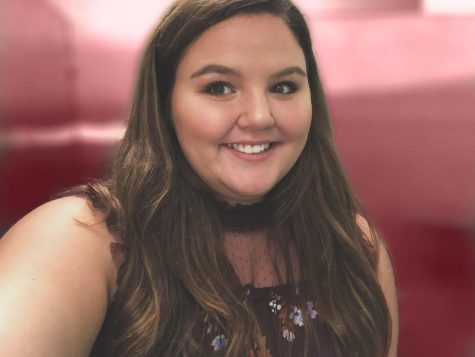 More stories from Makayla McNett
Morgan Spencer is a senior and a member of the track team.
This is Spencer's first year participating in track, and decided to try it out because she wanted to pick up a new sport.
When asked about her favorite part of participating in track, Spencer said, "I like being outside and not just sitting in my house."
Spencer is hoping for a fun, drama free season, and says that she is not competitive against her team-mates because they are all on the same team.
In all activities it is important for team-mates to get along in order for things to work well. Spencer says, "If you don't get along, it will make practice and meets stressful and miserable."
The best advice Spencer has ever been given by a coach or mentor is being taught how to hold the discus and working on her form before she worries about distance.
Spencer says, "I am most excited for our track meet against Wash High because it will be tough and challenging."
Spencer has admitted that she becomes a little nervous during track meets because this is her first year participating, and that the hardest part about track are the warm-ups, especially the laps around the field.
Spencer advises anyone thinking about participating in track next year to, "Just go for it. If you think about it for too long, it won't be fun."