Breakaway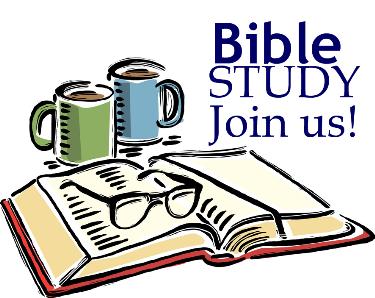 Breakaway is a Children's Bible Ministries. Join the Jr. /Sr. High Students from Greene and Fayette counties who will be enjoying the new monthly classes that will address life's question. The teenage years are the time of great changes in life of your child.
There are "pains" in growing up.  CBM wants the very best for your child. It's their desire to inform them of the dangers that are out there just waiting to sided track their lives. They want them to be informed and equipped to handle the tough choices they will face. Breakaway is a monthly program, one hour class, held in nearby church or social hall.
Classes are offered during the school day, so students must have their parent's permission to attend. It this Breakaway program legal? Yes. Pennsylvania state law allows for one hour of "release time" per month for religious instruction. This program will not hurt you child. It will actually help them and make them do better in school according to studies. To enroll your child, simply fill out the two forms on the back and return them to school. CBM had been offering religious instruction to youth of Greene and Fayette counties since 1970.
About the Writer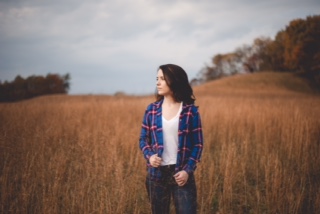 Emily Palone, Editor
Emily Palone is a senior and a third year Journalism student.

Emily Palone is currently working her life away. She wants to run  track this year.

Some...