Snuggies Are Blankets But Better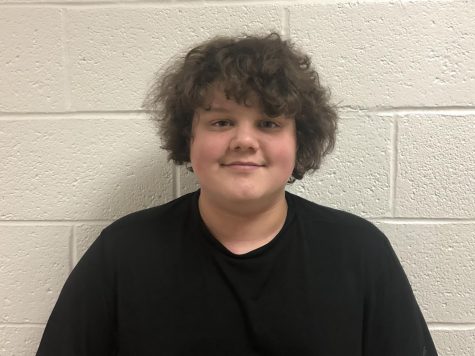 More stories from Austin Crockard
The Snuggie is a blanket that is worn over your clothes with sleeves for arms and hands. The Snuggie is for people who are cold but don't want their whole body under the blanket. The Snuggie is useful in many situations and can be used anywhere at anytime.
The Slanket was invented in 1998 by Gary Clegg. Cleg invented what was called a slanket a blanket with sleeves. In 2008 the Snuggie was invented based off Cleggs Slanket. The Snuggie was more successful and still sells more products. The Snuggie is mainly targeted towards adults.
The best part of the Snuggie are, it keeps you warm, you don't have to leave it to do things with your hands, and you can bring it anywhere. The worst part of the Snuggie are it doesn't keep your hands warm, it rips easy, and it isn't very useful to use outside.
All Snuggies are $14.99 and shipping costs are $6.99. Snuggies fit all sizes and can be bought at SnuggieStore.com where there is all sorts of colors and designs.
Snuggies are definitely worth buying. Snuggies are a good purchase if a room is cold or if someone needs to warm up but needs to use their hands. If someone is cooking and is cold use a Snuggie. A Snuggie can be used anywhere at anytime and can be very useful. 
About the Writer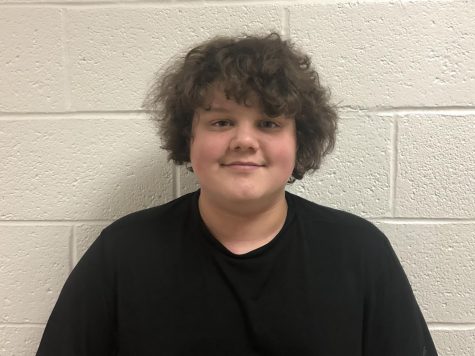 Austin Crockard, Contributor








Austin Crockard is a sophomore and a first year journalism student.

He is a part of the basketball team.

He enjoys hanging out with...