Are Hey Dudes For You?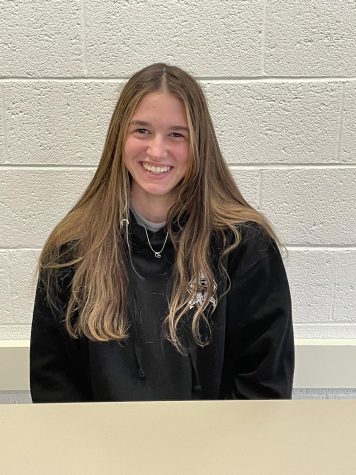 More stories from Brook Ann Maddich
Hey Dudes are a type of boat shoe that is an easy slip on and go shoe the purpose of the shoes were to look like a modern shoe and be as comfortable as a slipper.
Hey dudes didn't originally have a targeted audience when they first came out but now that they are getting popular more and more teenagers are showing up wearing them. Occasionally there will be older adults wearing them because they are and easy and comfortable alternative shoe to wear out or if they are staying in
Pros on Hey dude shoes. Hey dudes are very comfortable and breathable they can be machine washable and they come in many types of shoe's and with fashionable designs the shoes are lightweight which makes it feel like you have no shoes on. Hey dudes are durable you can wear them throughout all the seasons and they will hold up. Cons the prices vary and some people cannot afford them. Another thing is the shoe sizing sometimes run wide so they don't always have a tight fit.
Hey dude pricing isn't the greatest they range from $44-$80 but typically Hey dudes are $64.95 not including tax. The Wally and Wendy style are the top style that pretty much everyone buys but for the colder weather some people buy the furry boots.
We all know Hey dudes get talked down a bit by older generations but we also know teenagers really love them. Picking and choosing what side you want to be on is where you'll stand on whether you want to buy them or not.
About the Contributor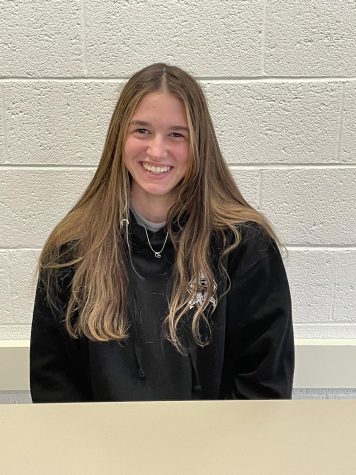 Brook Ann Maddich, Contributor
Brook Ann Maddich is a junior and a first year Journalism student. 

Maddich participates in JROTC. She serves as an editor for the Rocket Reporter....