Madison Wright – Athlete Biography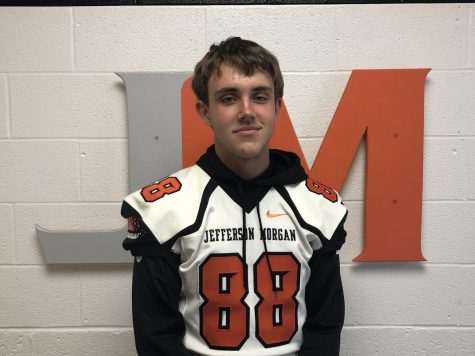 More stories from Joshua Wise
Madison Wright is a freshman and a member of the softball team.
Wright has played softball ever since she was 4 years old.
Wright wears the number 22 because a teammate took her number from her previous years, but her brother wears 22 for basketball so she figured it would be a good idea.
"My best accomplishment in softball was getting cleared from my hip injury so I could play again," said Wright.
Wright takes on the position of right field this season.
When asked if she would like to play another position this season or if she would like to work towards another position she said "No, I like to play right field".
Wright has high expectations of herself whenever she's on the field. She expects to catch every fly ball hit to her and hit every ball sent down the strike zone.
Wright was asked what she thinks she needs to work on as a player and she responded "Everything from my hitting to my fielding. There is always room for improvement.".
She prepares for the regular season during the off-season by playing rec-ball.
She also believes that the intensity of the game has greatly increased saying "The game is definitely more intense now than in previous years."
She prepares for games by mentally preparing herself and focusing on what she needs to do.
About the Writer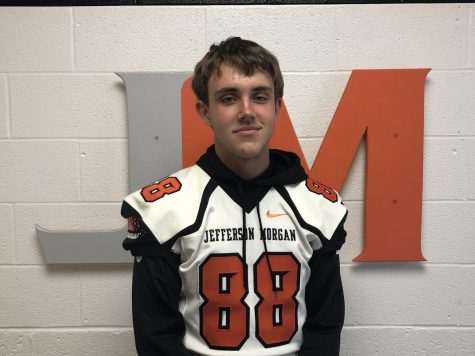 Joshua Wise, Editor
Joshua Wise is a sophomore and a second year journalism student.

Wise plays football and basketball for the varsity teams.

In his spare time, he...