Madison Wright – Athlete Biography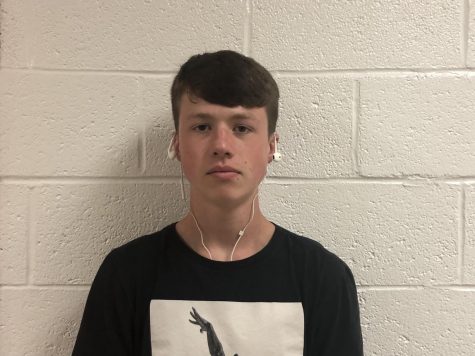 More stories from Braxton Jones
Madison Wright is a sophomore and a member of the varsity volleyball team.
Madison has played volleyball for four years now and has worked hard every minute that she has played on and off the court. For her position she has to be quick and have some strength. Her main goal for this season is to just get her best stats.
"The most exciting part of this season was being able to play with my sister" said Madison.
As a sophomore and a 4 year playing experience she has some knowledge about this sport. And her advice to underclass mates and newcomers is to go out and do your best at games and practices. She says that is the best advice she could give to someone because if you don't practice hard your most likely not going to play hard.
"Practice hard and play even harder don't expect to just be good you have to work for what you want" said Madison
Madison and the rest of the volleyball team are ready for the rest of this season and to go out and do there best.
"We are ready to go out and play our next opponents and I am ready to go out and play Carmichaels because I believe they are our toughest opponent" said Madison
Madison looks forward to the rest of this season with her teammates and for anyone of her underclass mates or teammates "Be ready to play your hardest".
About the Writer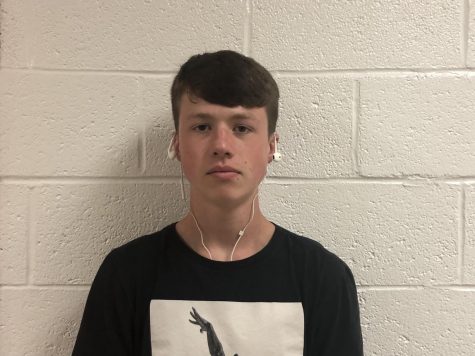 Braxton Jones, Contributor
Braxton Jones is a sophomore and a first year journalism student.

He is a member of the basketball team.

In his free time, Braxton enjoys riding...