Petina Buchheit, Substitute Teacher Extraordinaire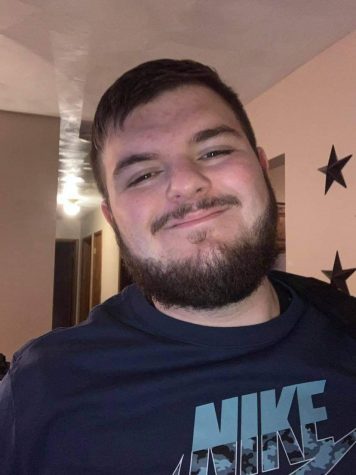 More stories from Brandon Lawrence
Petina Buchheit is a substitute teacher, and a regular fixture around the school. With 21 years of experience, she definitely is a big influence on the students of Jefferson-Morgan. Her duties are numerous and large and so is her personality. With 21 years of experience she has quite the extensive toolbelt to assist her in tackling any problem that a student might have.
Since Jefferson is such a tight-knit community, Ms.Buchheit knows most of the students that wander its halls on a first name basis. She talks to them on the daily, asking them how they are, how their families are, and showing off a piece of clothing she just bought- with one of her most famous pieces to her collection being the cat slippers she got just before Christmas of 2020.
Mrs. Buchheit is a 1989 graduate of Brownsville Area High School.  She is an avid sports fan with a particular sweet spot for baseball. Of course, like the rest of us, she is also a binge-watcher with one of her favorites being Cobra-Kai.
Mrs. Buchheit is also an animal lover, having a cat, two dogs, fish, and a fair amount of farm animals. She is quite busy with the daily goings-on at her home. She has a very active life outside of school and one of the main hobbies she has is shopping. She always has some new fashion to show off or story to tell the students of Jefferson-Morgan.
About the Writer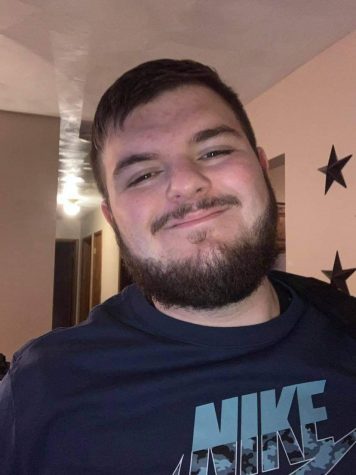 Brandon Lawrence, Editor
Brandon Lawrence is a senior and a third-year journalism student.

Lawrence is the JM band announcer and participates in the drama club.

Lawrence...