Does the Students destiny await at IUP?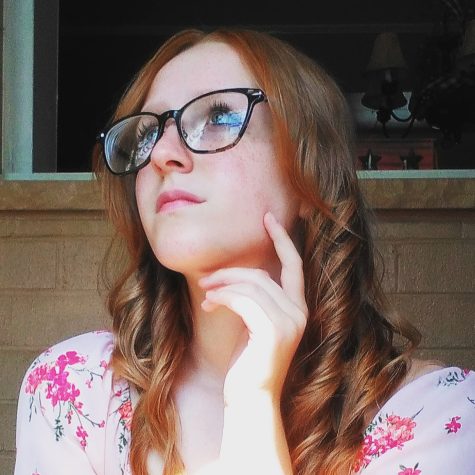 More stories from Elsa Roberts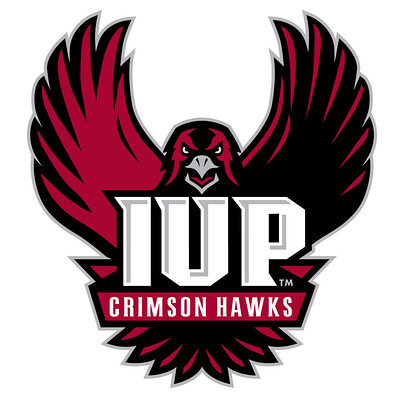 An exciting day of touring with the Seniors!
Students were touring around IUP with Mr. McGrath and Mrs. Herald. 15 students were touring the college and had some thoughts about the college. Jessica Torres said, "I am going to apply!" and other students as well said yes to going to IUP. Some of the students were concerned with the school. For example, some people were a little shaky about how far the school was from home. Some students would like to see their families. A lot of the students were also concerned about how small the school was and was wanting a school that would be larger.
IUP is also known as the Indiana University of Pennsylvania. 15 seniors are going to tour the campus, attend the admissions presentation, and eat lunch in the IUP cafeteria. The school was founded around 1875 which is 147 years ago. The students gave some reason why they like the school, For example, Preston Woods said, "I enjoyed the dorms and the food." Maci Marion said, "I enjoyed the dorms at IUP they were super nice."
If you want to know more about IUP, click here
56% of the students said they are considering going to IUP. Only 44% said that they weren't going to attend IUP. The other colleges in the future that Mr. McGrath and Mrs. Herald will be touring are WVU, Robert Morris, and W&J.
If you want to know about more tours in the future email, [email protected]
About the Writer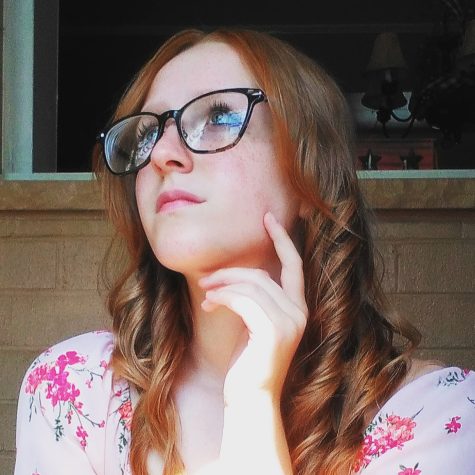 Elsa Roberts, Contributor
Elsa Roberts is a freshman and a first-year Journalism student.

Roberts participates in Drama club. She serves as a contributor for the Rocket Reporter....