The History of Cheerleading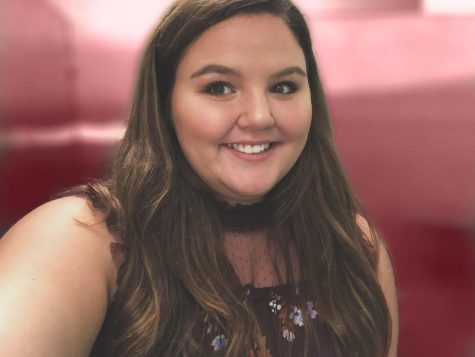 More stories from Makayla McNett
Cheerleading is a sport that varies from intense routines to chanting for team motivation. Cheerleaders can compete in competitions or just providing school spirit at sporting events.
Cheerleading began in the late 18th century as as a male activity. Female cheerleading began in 1923 when the University of Minnesota permitted females to begin participating. Though this was a small step forward, women were not really recognized as cheerleaders until the 1940's when a lot of men were drafted into World War II.
In the 1970's cheerleading began to be viewed as a feminine sport for boys, and women began cheering at schooling events. At this time, cheerleading could be found at almost every school level across the United States.
The 1980's was the start of modern cheerleading. The addition of difficult stunt sequences and gymnastics occurred. ESPN broadcast the National High School Cheerleading Competition in 1983. Even with all of the competitive advances in cheerleading it has still kept it's original goal to endorse school spirit.
Global exposure to the sport began with the 1997 broadcast of ESPN'S International cheerleading competition. Cheerleading has just recently become more popular due to exposure, and there are now around 1.5 million participants in the United States.
Cheerleading is still a very common sport all around the world, and provides students with the opportunity to compete, and support sports teams.
Read more at Being the Cheer Captain.
About the Writer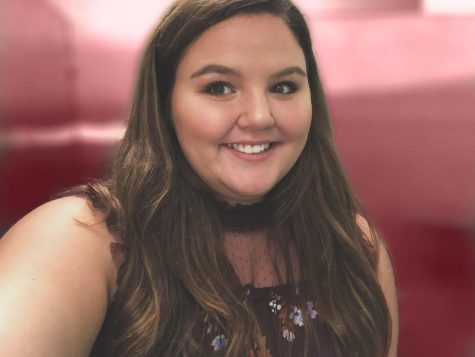 Makayla McNett, Editor-in-chief
Makayla McNett is a senior and a fourth year Journalism student.

She is captain of the Jefferson-Morgan Varsity Cheerleading Squad, President of the...