Liangelo Ball gets Busted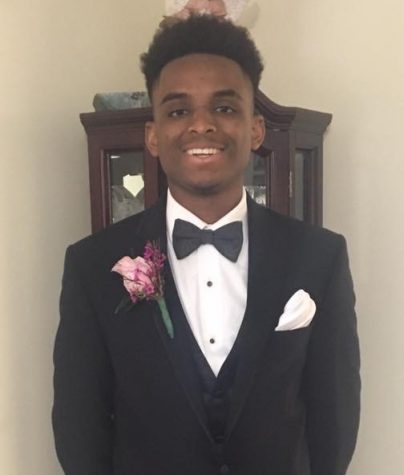 More stories from Dennis Garrett
On November 7, 2017 Liangelo Ball and two others who play for the UCLA Bruins were arrested in China. The three players  got caught stealing from a Louis Vuitton store that was right next to their hotel.
The Hangzhou police showed up early in the morning to question Liangelo Ball, Cody Riley, and Jalen Hill about stealing the sun glasses from the Louis Vuitton store. The store was 30 feet from the hotel. The Bruins have been staying at the hotel before leaving for Shanghai on Wednesday. Both UCLA and Georgia Tech were staying at the same hotel , and the officers questioned three players from each team about the incident. Shortly after being questioned by the police took the three players to the police station, where they spent a few hours in a jail cell.
" The players were treated with the utmost respect, kindness, and professionalism at all times by the Hangzhou police", said by a source that who had firsthand knowledge on the incident. "The players questioned were respectful at all times. None of this was confrontational", said by a reliable source. "I'd leave it be, if you want something bad enough earn it", said by Gavin Teasdale.
UCLA'S head coach joined the rest of the team after the players were released from the police station. Liangelo Ball and the other two teammates were told by Hongzhou police to remain at the hotel until the process was over.  "In China they keep their suspects until things get settled, but in the United States they take care of the issues and just let them go", said by Holden Headlee
About the Contributor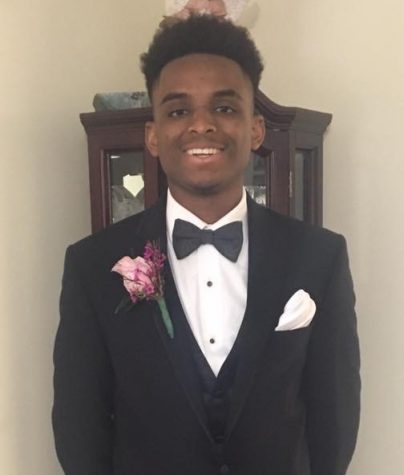 Dennis Garrett, Editor
Dennis Garrett, is a Senior and a second year Journalism student.

Garrett is apart of the Drama Club and he's also an editor for the Rocket Reporter....