It's Finally Here!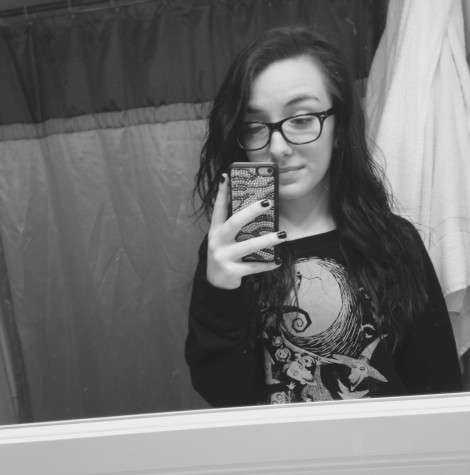 More stories from Hayley Palone
As of this weekend, Kennywood will be open. Kennywood is known to be the best amusement park in Pittsburgh. Who isn't excited to ride all the crazy and fun rides? My personal favorite ride at Kennywood is the Exterminator. I'm pretty sure that's the most favorite of Kennywood because the line for that ride is always so long. I remember the one time my family and I went; we waited for a good 3 hours just to ride. But in all honestly, it was definitely worth the wait. I can't forget to mention the potato patch. They're fries are so good, I love getting cheese with bacon bits on top of them.
This summer Sydney, Emily and I plan on going together. Kennywood is having a season pass thing called Night Rider. The night rider is where we would have to pay admission at 5:00 and only pay $27.99. This is something that Kennywood is starting this summer. I find it to be a good deal, besides the fact not being there until 5:00 but that's okay.
My sister and I have been trying to find a way to make some money for the trip. It may sound cheap to get in but on top of that, we'll need extra money for food, games, clothes etc. We basically have a few weeks to get some money because we plan on going sometime in the beginning of June.  Fingers are crossed hoping this plan will fall through.
About the Writer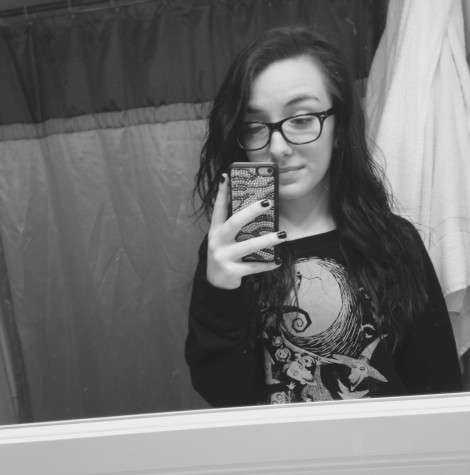 Hayley Palone, Editor
Hayley Palone is a junior and a second year Journalism student.

Hayley likes to play Xbox, spend time with friends, fish, and she is always up to do...