Finding Dory
Hang on for a minute...we're trying to find some more stories you might like.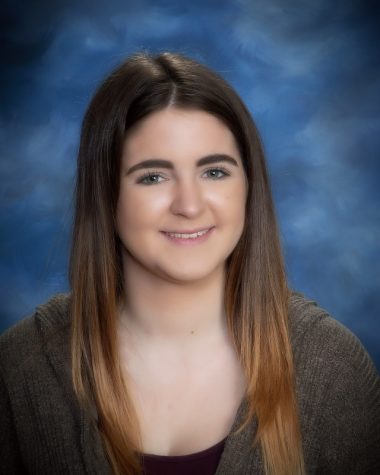 More stories from Sydney Kovach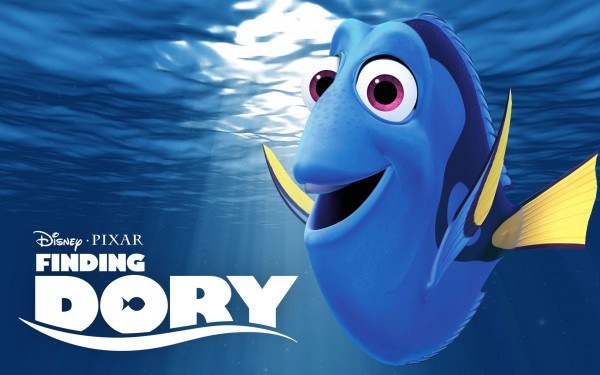 Finding Dory was directed by Andrew Stanton and Angus MacLane. Finding Dory is a film based off the first movie, Finding Nemo. This movie had a great outcome to it, even though many people predicted the movie would not be as good as the first one. The genre of this movie is considered a family or comedy-drama.
Finding Dory is a child friendly movie. It was based off of the first movie Finding Nemo, which was produced back in 2003. Dory is a fish who has short term memory loss, and seems to forget just about everything. As a child Dory gets separated from her parents and grows up not knowing where to find them. As seen in Finding Nemo, Dory runs into a fish named Marlin when he is searching for his son, Nemo. Finding Dory has flashbacks of what happened to Dory when she was a young fish, which help her to remembering things about her past. 
In the movie Finding Dory, Dory really has her mind set on trying to go and find her parents. As the movie goes on, Dory starts to remember where her and her parents lived when she was younger. When Dory decided to go search for her family, she asked Marlin and Nemo to go with her to help her search. From her flashback she knew exactly where her parents lived. On their journey to her old home Dory, Marlin, and Nemo get help by their friend Crush, who is a sea turtle.
When they arrive, Dory, Nemo, and Marlin search everywhere. With no luck, Dory then decided to go to the surface of the water for help, when she then gets tangled in six pack rings. Dory was then taken away by workers who worked at the marine life aquarium, and was placed in quarantine and tagged. Dory meets a new friend while in there, an octopus named Hank, who then helps her escape quarantine for her tag. She and Hank are now searching for her family along with Nemo and Marlin.
The three fish run into a lot of other animals who help them out along the way. One is a bird named Becky. In Dory's search she runs into an old friend, a nearsighted whale shark, named Destiny. Across from Destiny is a beluga whale who believes he has lost his ability to echolocate. Meanwhile, Nemo and Marlin get help from two sea lions named Fluck and Rudder. 
Finding Dory was an overall good movie. Many thought it would not be as good as Finding Nemo, but it was just as good as it. Getting to see the flashbacks of Dory's past really helped to understand what really happened to her as a younger fish. The big question everybody wondered about the movie was, does Dory find her family, and if she does what happened all along.
About the Writer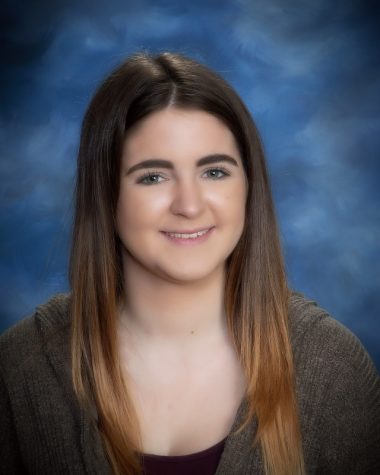 Sydney Kovach, Contributor
Sydney Kovach is a senior and a first year Journalism student.
Kovach participates in the Greene County Rabbit Club with 4-H, and shows at the Jacktown...