Dumb and Dumber To
Hang on for a minute...we're trying to find some more stories you might like.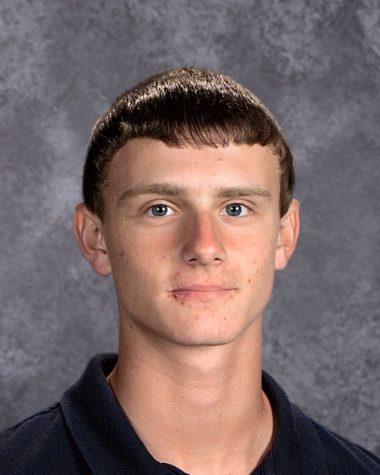 More stories from Zack Gamble
The movie Dumb and Dumber To was written by Peter Farrelly, Bobby Farrelly, Sean Anders, John Morris, Bennett Yellin and Mike Cerrone.  This movie was also directed by Peter and Bobby Farrelly and produced by Charles B. Wessler, Riza Aziz, Joey McFarland and Bradley Thomas. It was a really funny movie that had a lot of funny scenes. On the other hand, there is a scene in the movie that the guy in it, played by Jim Carrey,, did not speak for twenty years, but it was a big joke because he really could speak. This could be taken as an insult to people that can not speak and not just a "prank."
The genre of Dumb and Dumber is comedy because after twenty years of a prank, they go on their first trip to see if Harry can get a new kidney from his long lost child, Penny. 
Lloyd in the beginning of the movie was in a wheelchair and he could not talk, this went on for twenty years so it would be more funny to the both of them. After he told Harry they went on a trip to find a positive match for a kidney transplant from his daughter Penny, that was adopted. Penny's adopted father, Dr. Pinchelow, was invited to the Ken Convention, but he is ill and can not go so Penny is going to go for him. Lloyd and Harry go on a trip to the Ken Convention to find Penny and to get a kidney from her because he is in need of one all while a guy from the military is trying to kill them for unknowingly killing his brother. They do funny stuff like going to Harry's parents that are of a completely different race and said " I don't know how to ask you this, but I need a kidney transplant by a blood relative like you."
In conclusion, this movie is one of the funniest movies I've ever watched, from stealing hearing aids off and old lady to playing "who smelt it dealt it" in a car. Then them being in the Ken Convention one of the most prestigious events and making a big joke about it and acting like Harry is Dr. Pinchelow. Personally I like Lloyd because who fakes that for twenty years of their life, and he is really funny because he really likes Harry's daughter Penny.
About the Writer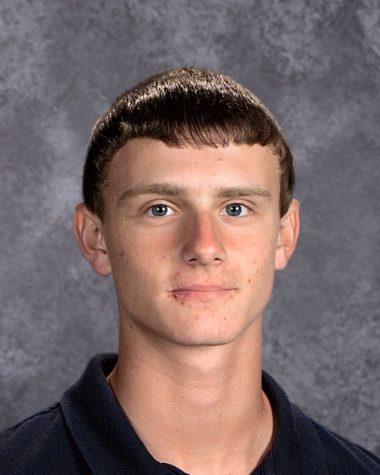 Zack Gamble, Contributor
Zack Gamble is a freshman and a first year Journalism student.
Gamble is a part of two sports teams, football and baseball.  He also shoots sporting...