Star Wars Battlefront Game Review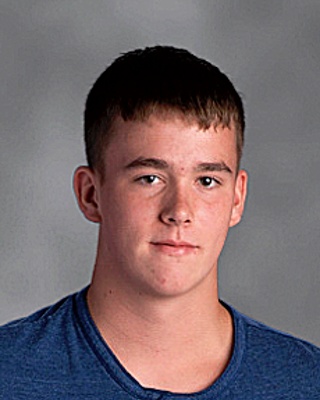 More stories from Austin DeFrank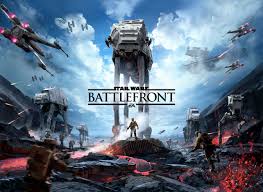 Star Wars Battlefront was released November 17th, 2015. The Star Wars Battlefront game franchise has come a long way. The games are based off of the Star Wars movies and it's what every Star Wars fans love the most after watching the movies. In 2004 the first "Star Wars Battlefront" game was released for Playstation 2 and the original Xbox. In 2005 a "Star Wars Battlefront 2" game was released and everybody was excited for it because it was better than the first. Everyone who bought it loved it and it amazed them for how advanced it seemed to be at the time. It took 10 years for the newest edition of the Star Wars Battlefront games to arrive.
The new Star Wars Battlefront like most of all the new games has beautiful graphics. The Planets and maps on the new game depict the planets and environments from the movies very accurately. The game runs on consoles at 30 fps with 1080p resolution. All of the characters are from the Star Wars movies are put into the game and most of them are playable. All of the worlds from the Star Wars movies are in the game and explorable online.
There is no single player in this game. Star Wars Battlefront is an online shooter. Some long-time fans were very confused as to why the developer, DICE, wouldn't add a single player mode. Most fans were disappointed. Not having a single player story-mode was something that should have been included.
Star Wars Battlefront all together is an alright game. There are more strong points than weak points. The online multiplayer is great, the graphics are great and the frame rate is is average. There is no single player mode though and that ruined the game for some people. This game was rated 8/10 by IGN.
About the Contributor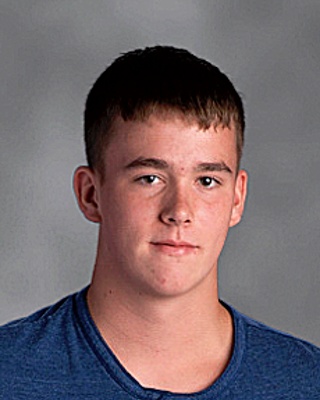 Austin DeFrank, Editor
Austin DeFrank is a junior and a second year Journalism student.

Austin DeFrank is a member of the Jefferson-Morgan Football and Basketball teams.

DeFrank...