My Favorite Makeup Products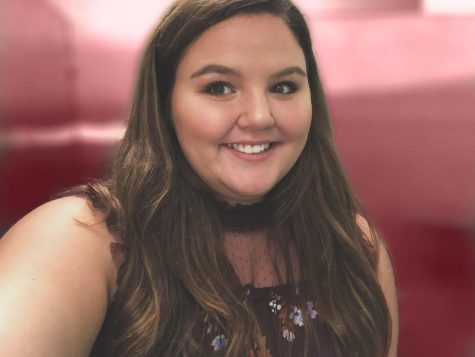 More stories from Makayla McNett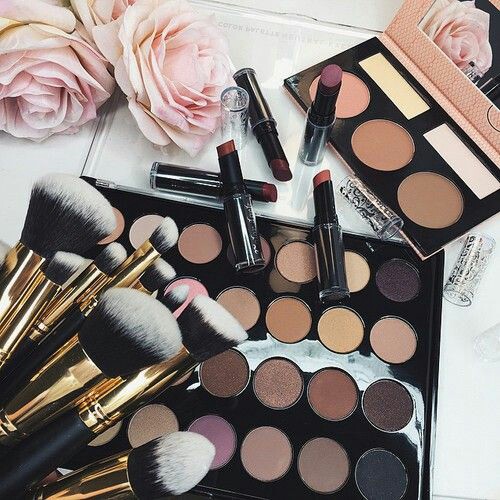 Within the last year of my life I have been very interested in cosmetics. I have purchased and used many different makeup products. With using these products I have loved some and also hated some.
I have very sensitive skin so trying out new facial cosmetics is always difficult for me. I never know what might cause my skin to break out. My favorite foundation that I have found in the drugstore is the Revlon ColorStay foundation. This foundation does not break out my skin and it has great coverage. The Lancome Blush Subtil in the shade Shimmer Plum Affaire is another favorite product of mine that I have used nearly everyday for a few years.
When it comes to eye makeup I have had trouble finding products that stay on all day. One product that I have found helps eye shadow stay on tremendously is the Hard Candy Eyes The Limit Eye Shadow Primer. I have had days where I forget to use this primer and my eye shadow does not last longer than a few hours. This is the primer that I have used for a few years.
I do not like wearing fake eyelashes very often, as I find they feel very heavy on my eyes. I love the look that fake eyelashes give, but I refuse to wear them if I do not have to. I have been on the search for a good mascara since I started makeup. I have tried many mascaras from drugstore, to high end mascaras. A mascara that I recently found makes my eyelashes very long, without making them clumpy, is the Maybelline Lash Sensational Mascara. When I use this mascara my lashes are long and they hold a curl all day.
Makeup is something that sits differently, and works differently with every skin type, My foundation might not work with someone else's skin, or my primer might not hold their eye shadow, My advice to anyone who loves makeup, but is struggling to find products they can work with is to find what works and experiment with whatever you can get your hands on. A product that everyone says they hate might work wonders for you.
About the Writer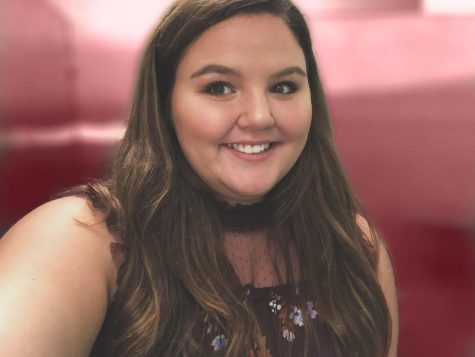 Makayla McNett, Editor-in-chief
Makayla McNett is a senior and a fourth year Journalism student.

She is captain of the Jefferson-Morgan Varsity Cheerleading Squad, President of the...