My Experience with The Brazilian Blowout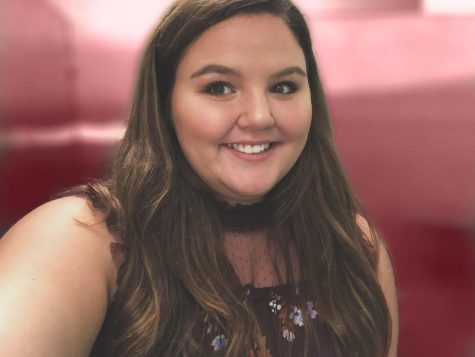 More stories from Makayla McNett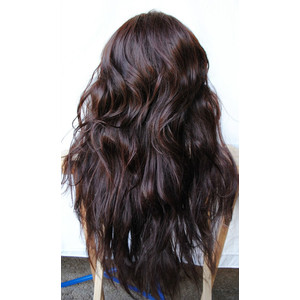 All throughout my life I had very thick, dense, hair. When I was very young my hair was straight, but as I have gotten older my hair has changed very drastically do do everything I have put it through. I have colored my hair a lot in the last 3 or 4 years. I have had dark purple, auburn, dark blue, and bright red hair. I also used to straighten my hair on a daily basis, which is awful. Because of all this, my hair is now very frizzy and curly. In order for my hair to look even remotely decent I have to use heat on it or put in a braid. Brushing my hair or leaving it simply natural was not an option.
Before school started I lightened the ends of my hair, which was damaging. I have been leaving my hair natural and just letting it be a frizzy mess. A while ago my grandma picked me up from school and we went to the grocery store. As we were shopping she looked at my hair and said that she was taking me to get a haircut. She was going to force me to cut my long hair to my shoulders. I panicked and called my mother, who is a hair dresser. I told her what my grandma had said and my mom said, "We will fix your hair this weekend. Don't worry."
I was not sure how my mother was going to fix my hair until she told me I was going to get a Brazilian Blowout. A Brazilian Blowout is a straightening treatment that is done to the hair that prevents frizz. I was skeptical on whether this would work or not, but I let my mom do what she wanted. We did the treatment that night and I left the conditioning mask on overnight and showered in the morning. My hair dries naturally frizzy and curly, but as my hair was drying I noticed that it was not doing this at all.
I woke up and my hair was only slightly wavy and there was absolutely no frizz. I was afraid to brush my hair before school, but I did it anyway. My hair was still beautiful after brushing it and I was shocked. I was so excited and immediately called my mom to tell her what happened.
With a Brazilian Blowout, I cannot use hair products with sulfates, which has helped my hair tremendously. The treatment lasts up to 3 months if you keep up with it.
I recommend the Brazilian Blowout for anyone with thick frizzy hair. It makes the hair so much more manageable and I am in love with it. If anyone has the opportunity to have the treatment done and feels it would help them, go for it!
About the Writer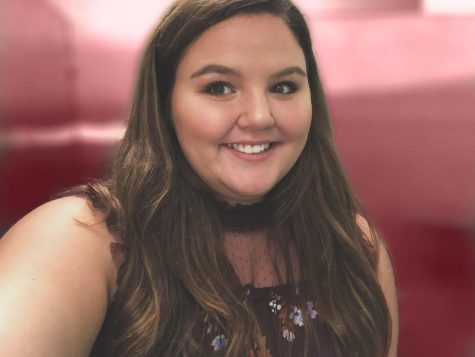 Makayla McNett, Editor-in-chief
Makayla McNett is a senior and a fourth year Journalism student.

She is captain of the Jefferson-Morgan Varsity Cheerleading Squad, President of the...