Eyeliner Tips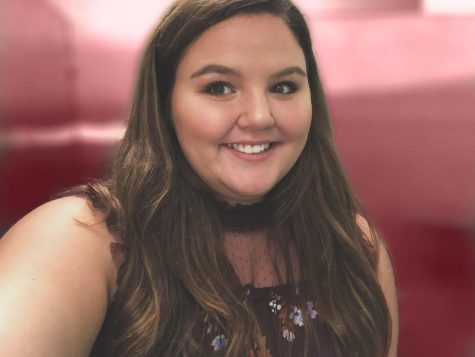 More stories from Makayla McNett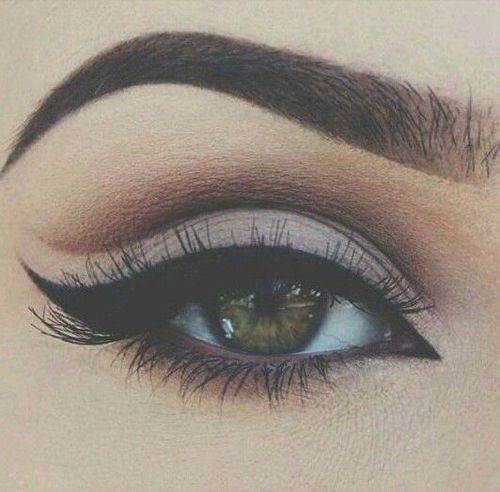 Eyeliner is something that I have struggled with ever since I started wearing makeup. There are many different looks you can create with eyeliner, but I can never seem to make a straight line. The line is either too thick or completely uneven no matter how much I practice. After doing some research I have found some tips for people who struggle with eyeliner, such as myself.
Using scotch tape is a method that may help some create a smooth line. Before applying the tape below the eye, it is important to put the tape on another surface to get most of the adhesive off. Place the tape going at an angle towards the brow so that it leaves a line to base the eyeliner off of.
Eyeliner stencils are tools that are held against the eyelid and filled in to create the perfect liner. These stencils provide the outline for the liner and all that is left to do is fill in. Beth Bender Beauty is a company that creates eyeliner stencils, They can be ordered online and retail for $16.99.
Liquid liners are a type of eyeliner that are said to be easier to use. There are many different types on the market. There are liner pens, sponge tips, and long brush liners. Pens are the easiest thing to use for beginners and there are many different brands with eyeliner pens. There are drugstore options along with higher end brands.
Another tip is to use cotton swabs with makeup remover to fix the mistakes in the line. Small mistakes can be erased easily and redone with using makeup remover, but I would not recommend using this method to remove an entire line. I personally use this method very often. I love using the Garnier Micellar Cleansing Water. This is sold at most drugstores and online. It retails for $6.96.
About the Writer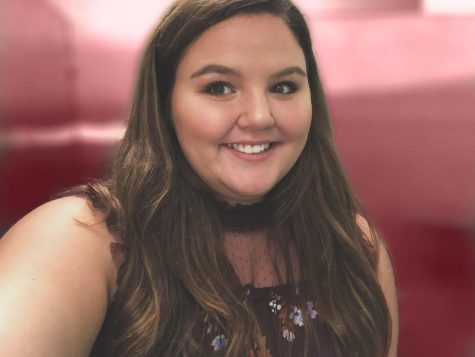 Makayla McNett, Editor-in-chief
Makayla McNett is a senior and a fourth year Journalism student.

She is captain of the Jefferson-Morgan Varsity Cheerleading Squad, President of the...