What's the Move for Lebron?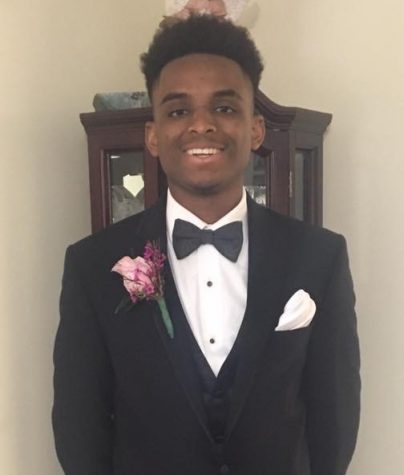 More stories from Dennis Garrett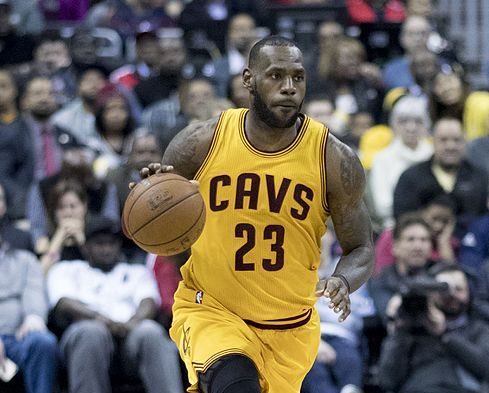 Reporters and fans want to know where Lebron will end up next season, since his contract is up with the Cavaliers.
Scouts have said that he's going to leave Cleveland and possibly go to either the Houston Rockets or Los Angeles Lakers. Lebron wants to start a media empire in Los Angles and be able to play with his other friends on the Lakers. Hopefully, he'll be able to stick around long enough so he can play with his son when he gets older. Lebron believes that he should still be paid at a max salary even at his age now (33). He also believes that he doesn't need to stick around in Cleveland anymore because he's done so much there that his legacy is secured.
After all the press conferences and interviews, it seemed like Lebron has been making a trail for years and now he's revealing the road map to his future. Sources have said that Lebron wants to take his talent to the Lakers while building his media empire to prepare for life after  basketball.
James already owns a $23 million mansion in LA, this would make his family very happy because they despise the Cavaliers owner. All in all, if James goes to the Lakers, he could possibly turn them into a playoff team.
About the Contributor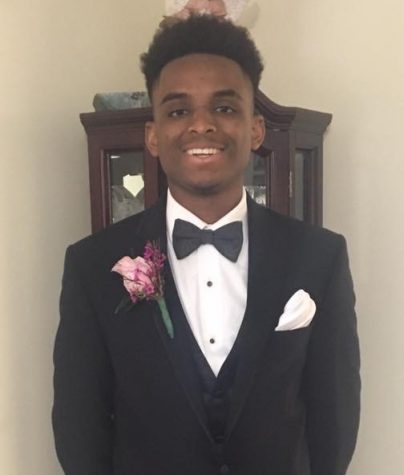 Dennis Garrett, Editor
Dennis Garrett, is a Senior and a second year Journalism student.

Garrett is apart of the Drama Club and he's also an editor for the Rocket Reporter....