Adventure of a Lifetime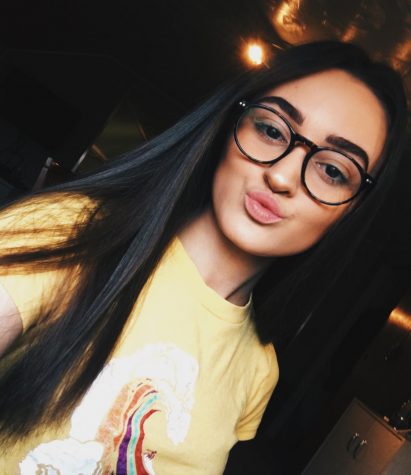 More stories from Tyler Woolen
At thirteen, I always wanted to travel with my friends Korie, Jamie, and Jesse. Jamie had already been to England so he said that he wanted to go to New Zealand. We all agreed with him and made a list of where we wanted to go.
Traveling around the world would definitely take a very long time and it would take time out of your life. If traveling, you would need to have money to pay for the stops you take for gas and food you get while stopped. You have to set goals while traveling too; where you would want to go and so on. You will also need to figure out what will happen while on the road. You would need to make a schedule and see what you can manage with it.
Since Jesse, Jamie, Korie, and I go to a lot of races, we tend to go to a lot of different states too. When we were planning this, I made a jar and the jar had writing on it. The writing said, "Money for Adventures". It was a great idea at the time, we all thought.
Now, all of us are not too close. I am close with them all but they are not all close with eachother anymore.
Together so far, we have been to around nine states together. We have been to Georgia, Florida, South Carolina, North Carolina, West Virginia, New York, Indiana, Pennsylvania, and Ohio together. Sometimes we travel to the races together, but those are usually on days that one of our parents have a camper open for us all.
When traveling, it is a really fun thing to do because if you are with friends, it always makes things great. If you are by yourself, you might get a little lonely but it would still be really fun. You can learn about how you like to feel when being alone or with friends while on the trip. While traveling, you will be focused but then be loose and excited about everything.
About the Writer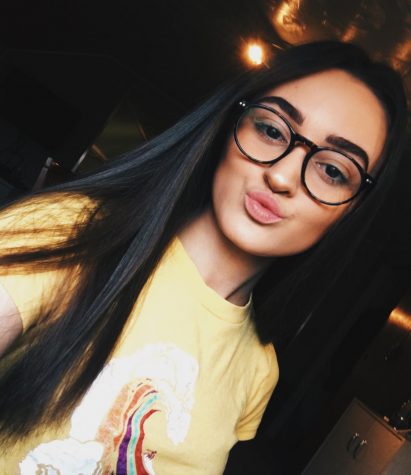 Tyler Woolen, Editor-in-chief
Tyler Woolen is a senior and a fourth year Journalism student.

She participates in Track and Field and is also a member of Leo Club and the SAAD Club.

Her...