Get Out!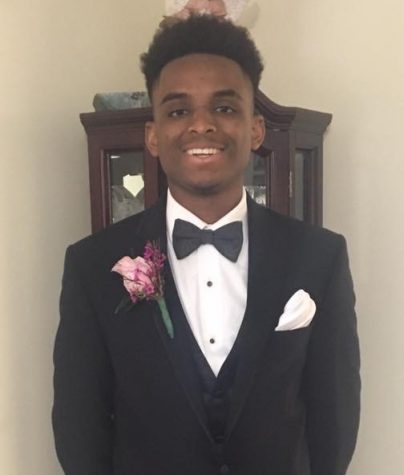 More stories from Dennis Garrett
"Get Out", is one of the best horror movies in 2017. It was action packed, had a good story line, also it was full of surprises. Also it was one of the highest grossing movies compared to the movie "Rings'
Chris's girlfriend Rose takes him to her parents house to meet them for the first time. He's African American, so he isn't too excited to see what his parents would say about him. But once they arrive her parents seem to really like him and made him feel everything is good. After a few days go by he starts to notice something strange with the African Americans that work at the house. "I believe that the movie was suspenseful and it had it's funny parts in it," said by Gavin Teasdale.
His girlfriend's family throws a big party and ends up in a weird conversation with one of the guests. He initially just puts it down to the racial difference, but then the guest's, and his girlfriend's motives seem to be more sinister. Now he realized he needs to get out. This movie was also directed and written by Jordan Peele. " I really didn't like the movie, but the ending was just great," said by Sadie Fowler.
For those who know know Jordan Peele he stars in the TV show called "Key and Peele" where they do funny skits and other creative stuff. "Get Out" was his first movie ever that was directed and written by him. The Critics believed it was amazing. "By focusing on the storyline on a particular form of racism, the kind that's often disguised as peculiar envy, "Get Out" reveals something more insidious," said by Mary Williams. " Jordan Peele makes his directing debut with a horror movie that sticks closely to genre convention even as its ribbing of white liberals hardens into a social point," said by J.R. Jones.
This is overall a good film. Jordan Peele did an excellent job of making the story line suspenseful, funny, and had a deep meaning to it. From what the critics say they think it was a pretty good film.
About the Contributor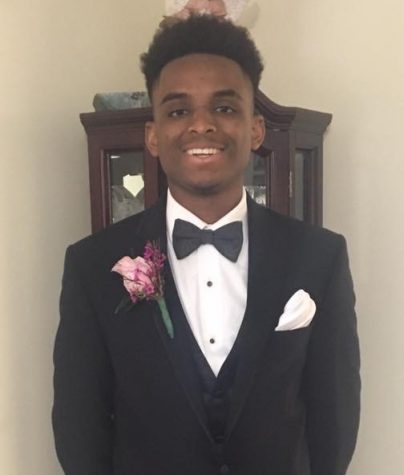 Dennis Garrett, Editor
Dennis Garrett, is a Senior and a second year Journalism student.

Garrett is apart of the Drama Club and he's also an editor for the Rocket Reporter....